Hey human, I'm Cody Schneider.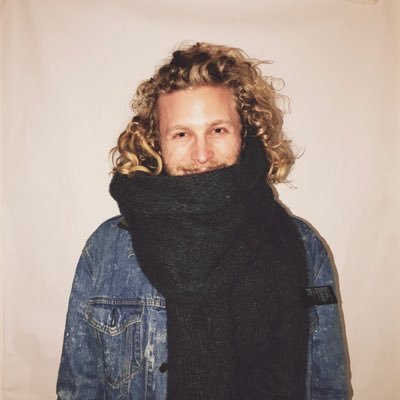 I'm a digital marketing expert with 5+ years of experience. I have started multiple companies, I have failed starting multiple companies and now I mainly do digital marketing consulting and business development.
My passion is early-stage startups/side hustles who need help benchmarketing their marketing, finding their initial channels and then rapidly growing.
I have experience in but not limited to local SEO, global SEO, PPC, Facebook marketing, Instagram marketing, Influencer marketing, backlink building, social media marketing (SEM), email marketing, Twitter marketing, motion graphic videos, music production, video production, landing page curation, new customer acquisition, Pinterest marketing, SoundCloud marketing, Youtube marketing, Medium Marketing, WordPress, Woocommerce, E-commerce, Dropshipping, custom font design, graphic design and front-end web design.
If it's digital, I probably have some level of competency or experience.
In 2013 I founded melonkiss.com and have been managing it since. In fall of 2015, from August to December I took Melonkiss' revenue from $300 to $10K.
To see who I'm currently consulting with check out linkedin.com/in/codyxschneider
I'd love to get to know you. Hit me twitter.com/codyschneiderxx