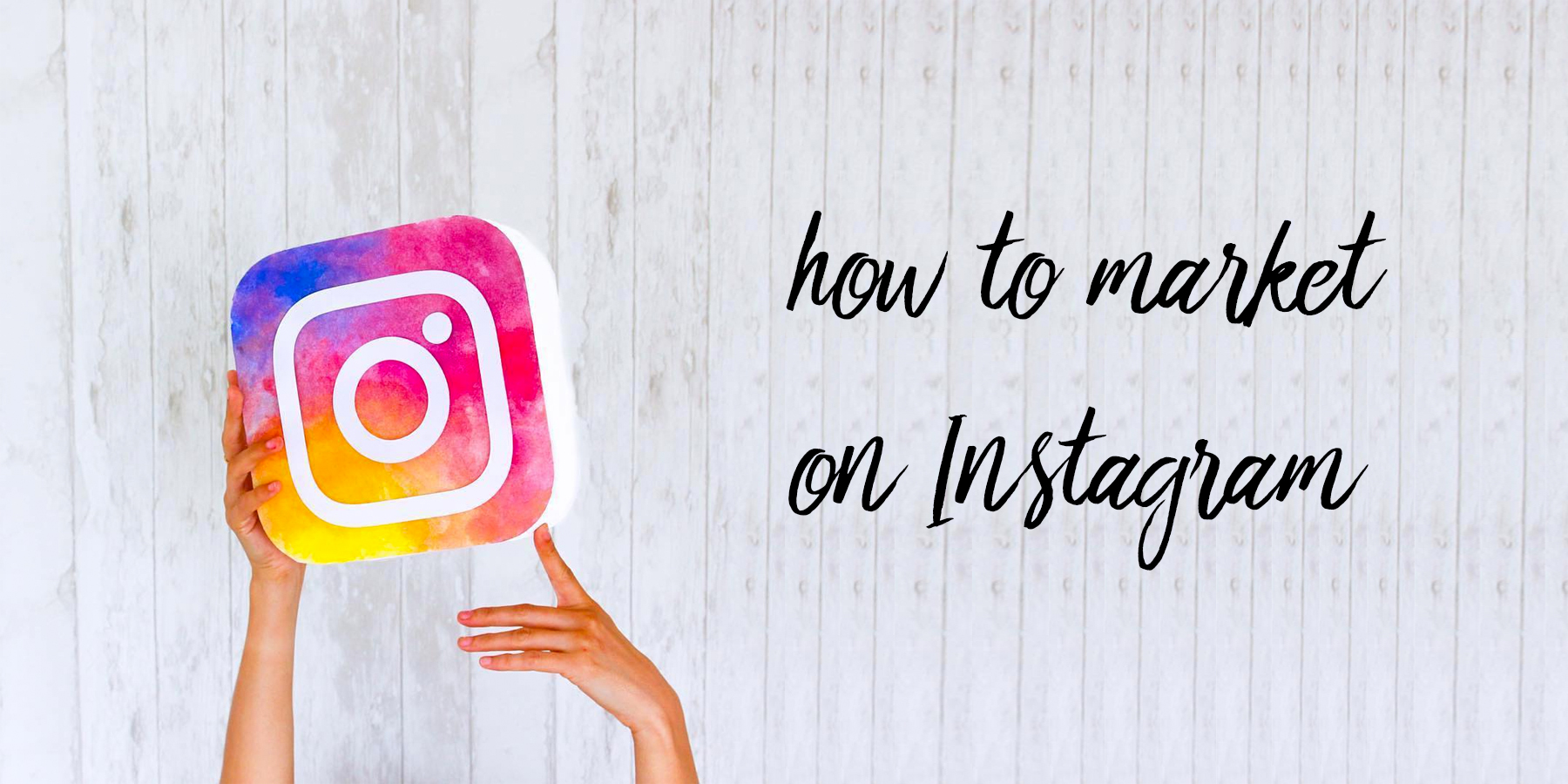 This is an extension of the comment I posted on the /r/entrepreneur sub Reddit.
I wrote this post because I have been getting a lot of PMs from people asking me how to grow their Insta accounts for their newly started brands.
Using Instagram To Promote Your Business
The first thing you need to do is assess if Instagram is right for you. There are three questions you need to ask yourself.
What is my end goal?
Is there a community on Instagram around my niche?
What resources do I have at my disposal?
The following paragraphs will analyze each of these questions.
What Is My End Goal
Before you start growing your following you need to think about what your end goal is and then you need to build your Insta around this goal. With this in mind, whether you're selling ebooks, clothing, jewelry or your anime art your account has the same purpose, it is there to sell. We are trying to drive buy ready traffic to our website and get them to convert. This does not mean that you should only be posting photos of your products on Instagram. Do. Not. Do. This. No one will follow you or interact with you. Your content needs to be 5 to 1, 1 product promotion per 6 posts.
Growing Your Account
Before we even start talking about growing your Instagram account you need to know something. If you are just starting out, like I am talking you just made an ecommerce site yesterday, you should not even be looking at Instagram yet. You should be building backlinks so that you can get organic traffic. The sequence should be –> organic traffic > organic sales > Instagram marketing.
Ok, so you have sales? Awesome. You come up first page when people Google your website name? Awesome. Let's talk about Instagram now.
A Step-By-Step Guide On How To Grow Accounts On Instagram
Get your logo as your profile image. That needs to be there and on the header of your website. We are training people to trust that logo. We want them  to think "This logo will take care of me when I give them my money".
We need to explain exactly what we do as simply as we can in the bio. Do you sell artisan tea? Your bio should read something like "A little artisian tea shop for those who are leaf inclined". Whatever your niche keywords are, they need to be in you bio.
Next you need to put a link to your site in the bio, but we want to quantify how many people are clicking through this link so we need to use google url builder to do this.
You should posting 3 times a day at 9 am, 12 pm and 6 pm.
Your content should be %100 relative to your niche.
Every post should have 3-5 hashtags in it. Only 3-5, more looks spammy.
Every single post should have your @username in the comment section. This allows people to click to you homepage and to your web address easier.
DO NOT SELL EVERY POST. We have to build a community and if you are just selling no one will follower or interact with you. Sell every sixth post.
Search your niche keywords in the explore feature and find accounts that align with your brand that already have followers. Go into their followers and follow 50 people per day for three days until you are at 150 followers.
On the 4th day search your niche keywaords as you have been doing for the last 3 days and follow 50 more people. Then go to your followers, scroll to the the bottom of your followings (the bottom of your followings are the oldest) and unfollow 50 people. This is called following cycling and creates what is called a forced interaction. We are trying to get attention to ourselves. This is like yelling at the dmv, everyone is going to see and hear you.
Do this, posting 3 times a day and follow/unfollow,  without missing a day and after some time (30-90 days) you will start to gain followers organically.
Conclusion
YOU WILL NOT GET 50K FAST. This will take time and diligence. As Ben Franklin said, have industry. Wake up each day and do what must be done.
Finally, remember that Instagram wants to give you followers, but only if you are creating engagement with their user base. Always remember Instagram's goal, get people to spend more time engaging with their platform so that they can put more advertising in front of them. If you are getting people to engage more with their Instagram feeds, it's in Instagram's best interest to give you more followers.
Best of luck everyone. If you have questions comment them below. I will create a Q&A section below this sentence.
Comments
comments