This idea came to me after doing three comma coloring images.
I use the polygonal lasso tool in Photoshop a lot and I thought it would make the coloring process way faster.
Steps below.
1 You could take an image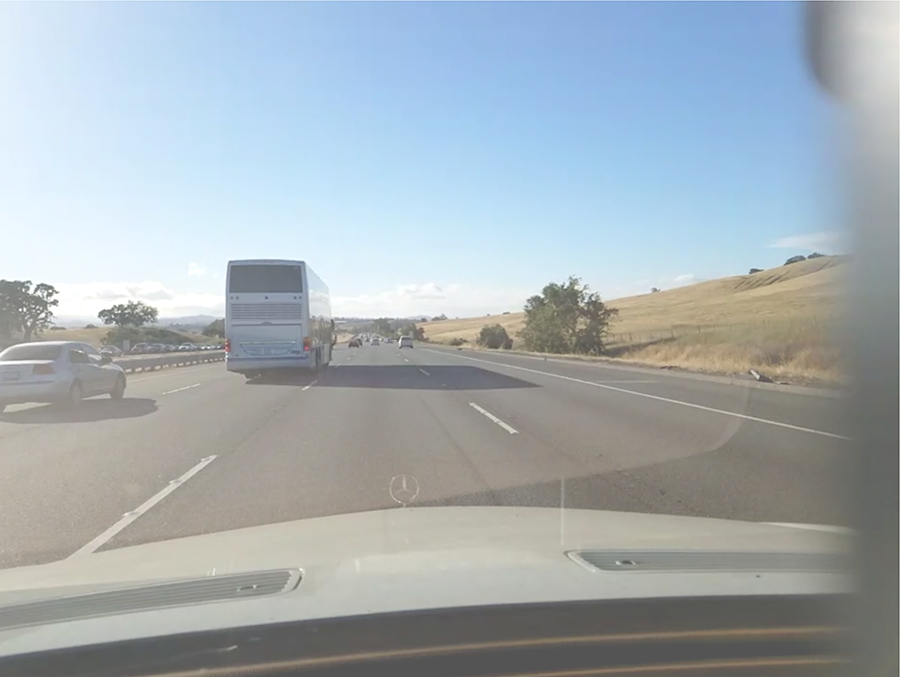 2 And polygonal lasso tool allows you to select an area that is polygonal by pointing and clicking.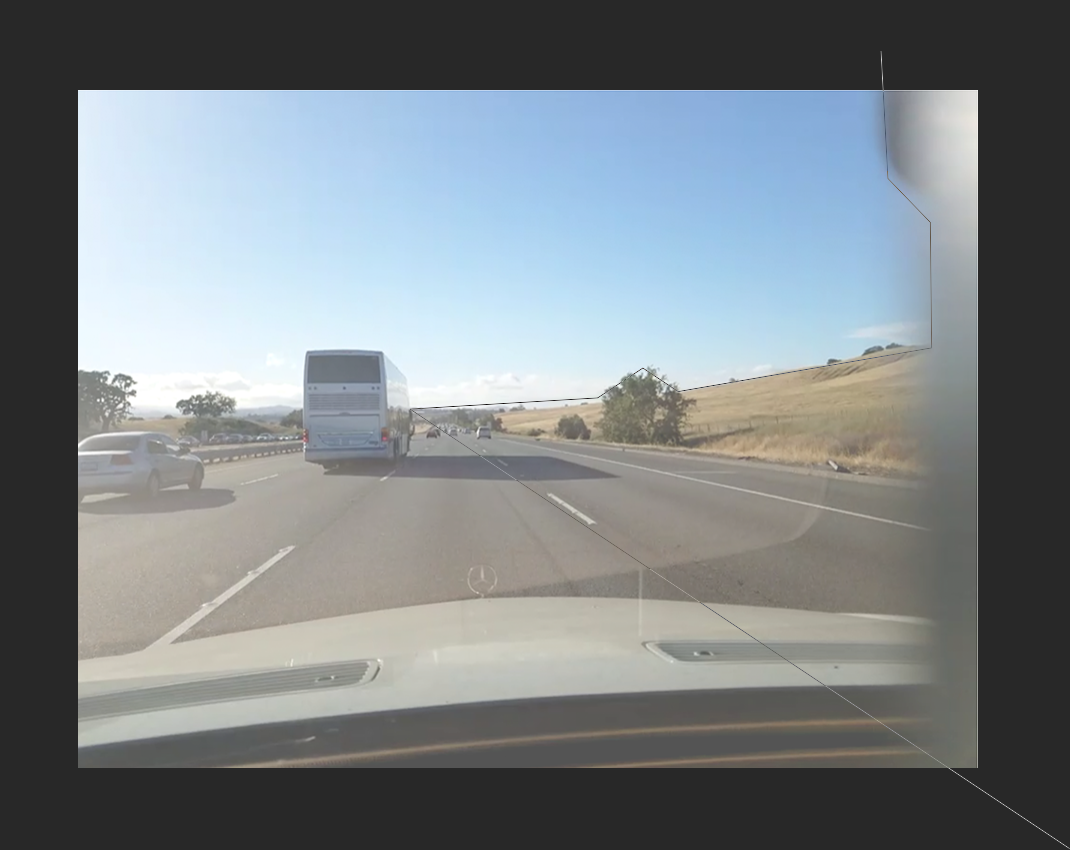 3 When the polygon is finally closed it makes a dashed line to represent the selected area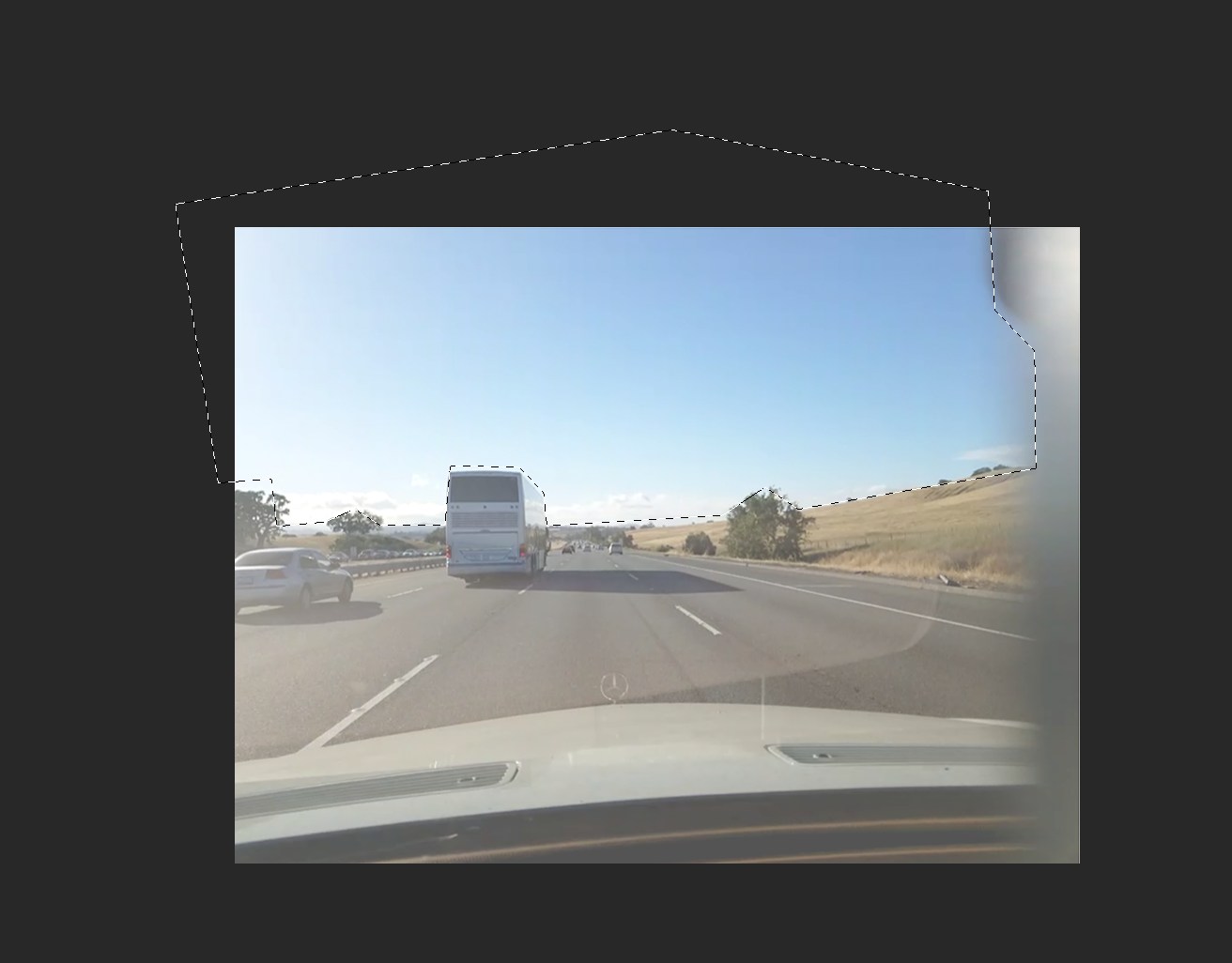 4 You then could select a color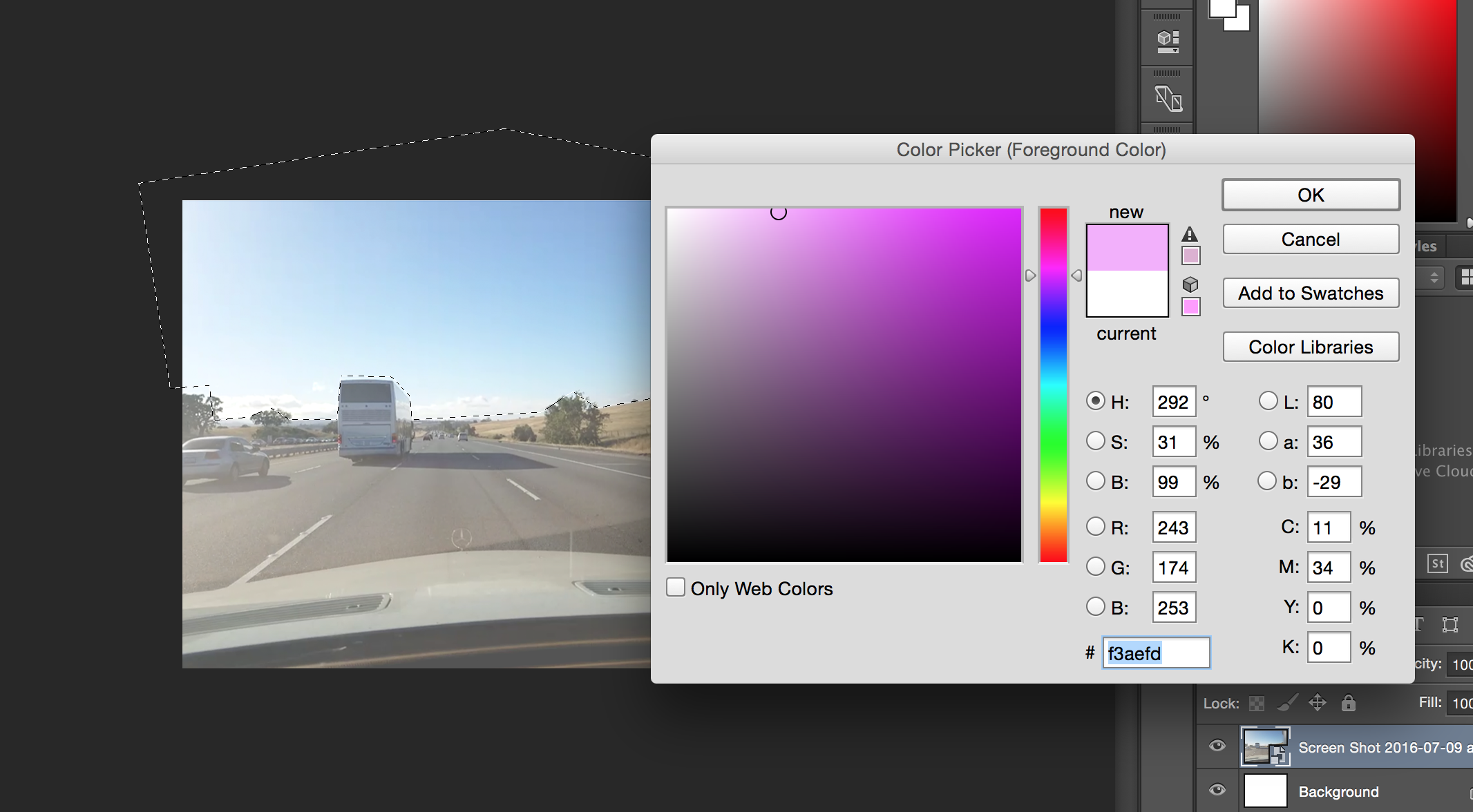 5 And paste that color into the selected polygon.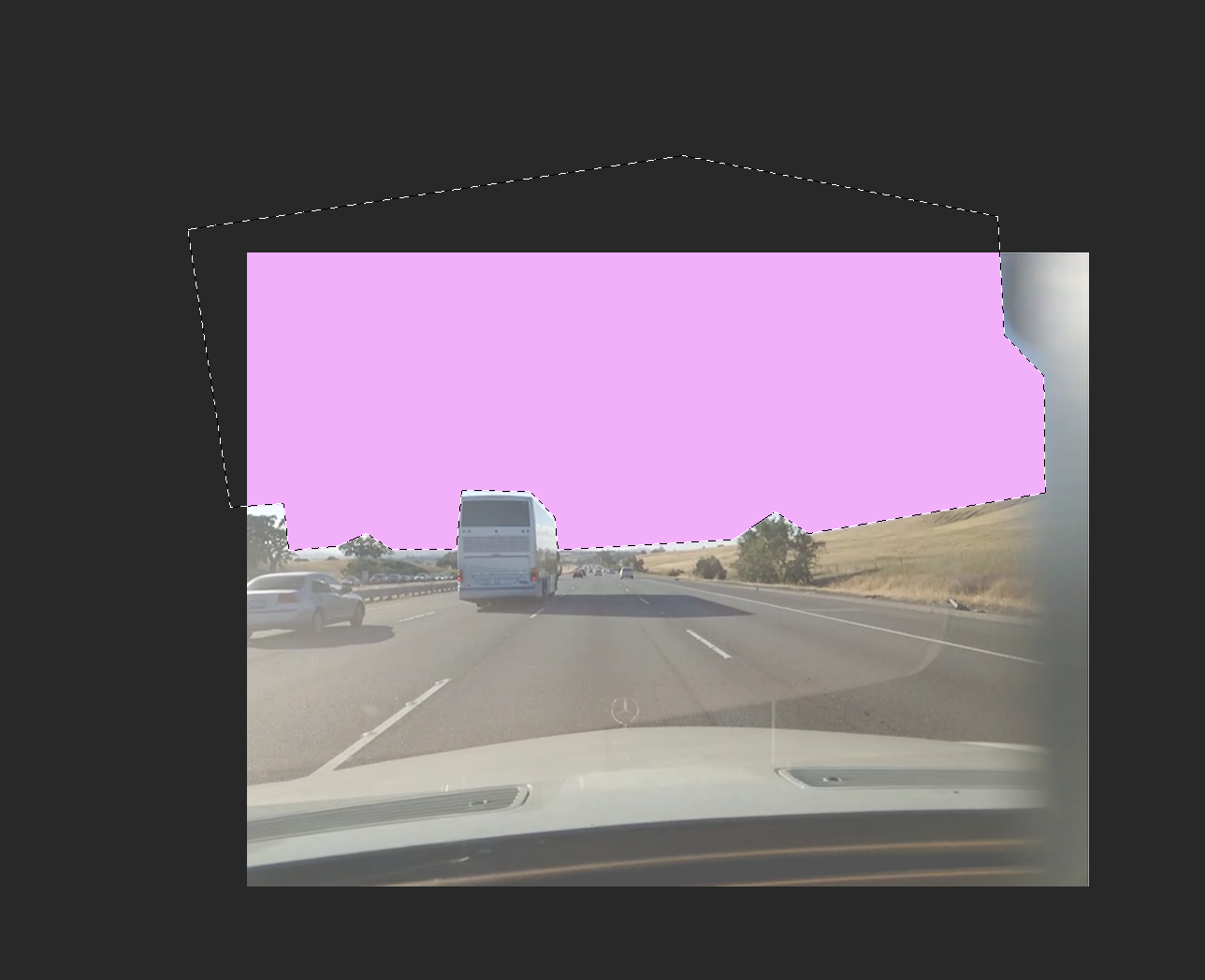 My thought is rather than having to use a paint bucket instead have an autofill (refer to step 3). Like you select the color before and then once the polygon is completed and a dashed line it just autofills with the color.
Rooting for you guys comma ai. So excited to see what you make.
Cod⌥
Comments
comments