I walked down the basement steps with the lyrics "… surprise to me I am my own worst enemy" being chanted. You can see the tops of people's heads, crimson read from the soft lights, thrashing back and forth.
I ditch my bag behind a trashcan, grab my cam and savagely push my way to the front. When I finally get on stage and peer into the crowd from behind the band I'm reminded how unreal the place I'm from is.
The Northwest… It's known for grunge, but I think of my home more as of a petri dish for rugged hippies. Mountain rats wearing your grandpa's old Nautica sweatshirt, thrased vans and a pair of reclaimed raw denim. These people are a creative group of adventurers who's love for photography has created an aesthetic known as The Great PNW. Forgotten by most, and glad about this blindness towards us, we have defined our home and are proud of what we have made.
I go to school down in Boise rn with a lot of kids from Cali, and the biggest thing I've learned from these transplants is that they are flimsy. If the wind is too strong, they'll get blown over and this is something I have grown to cherish about the dirt bags of The Great PNW. There is a type of grit you can't find anywhere else.
This photo set is from the Rad Dadz debut show. Joey Ozel, Cody Schmidt, Erin Vetsch and my cousin Gared Schneider compose the members. The venue was a sweaty basement in my cousins house. Holes in the wall and Pbrs on the floor, the perfect backdrop for the youth of The Great PNW.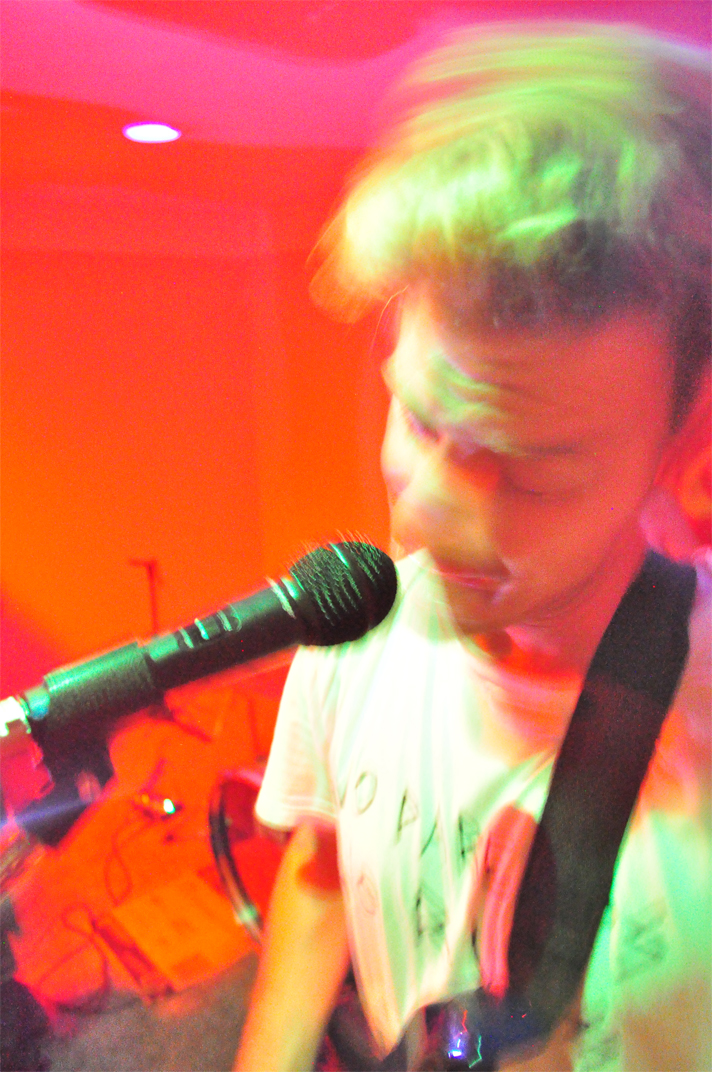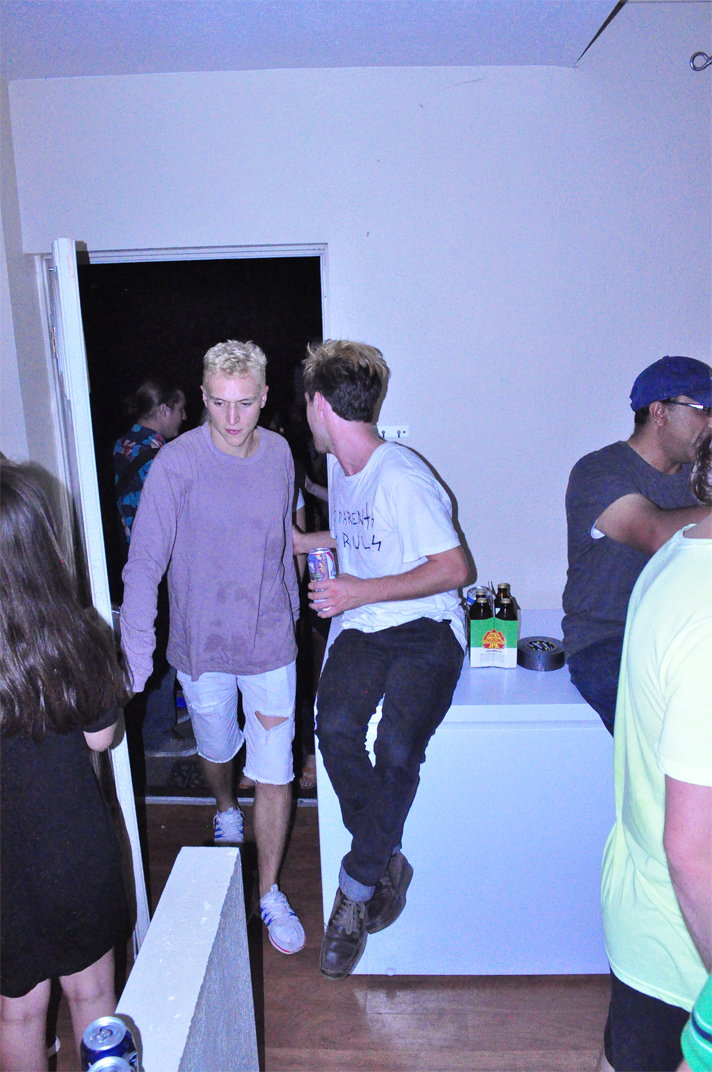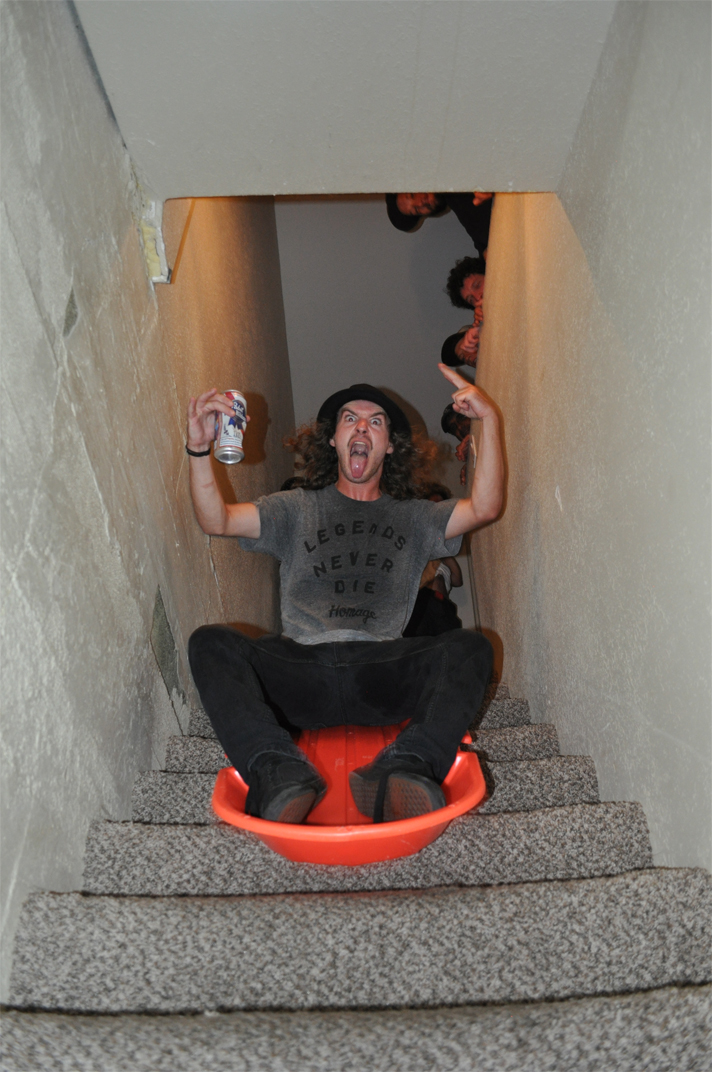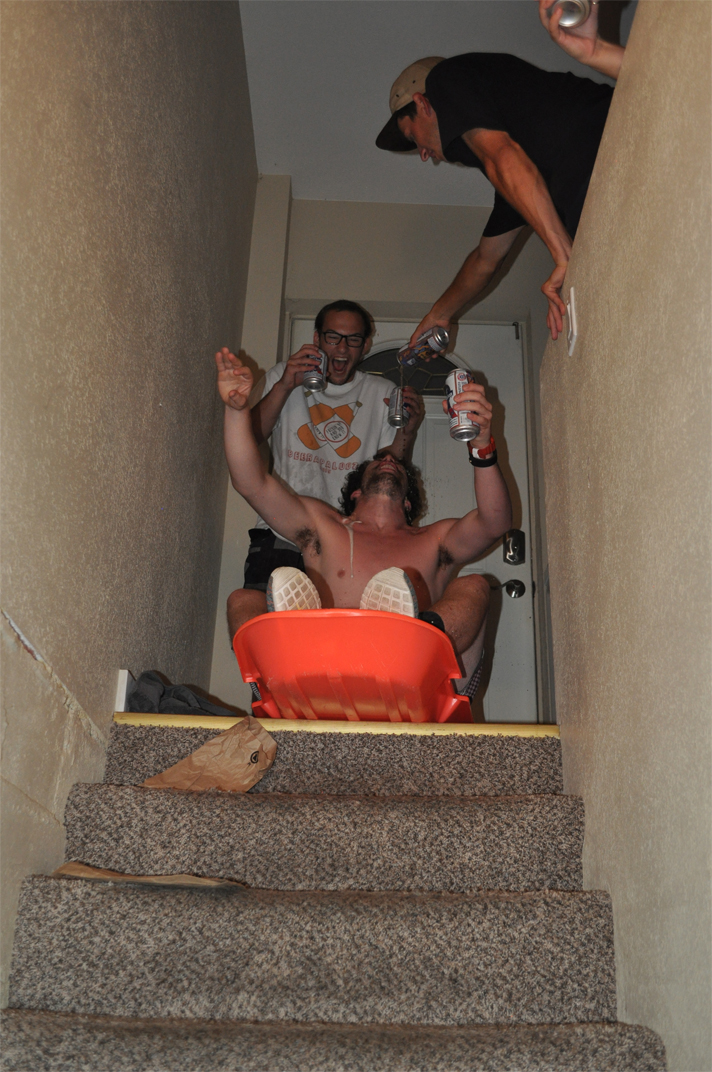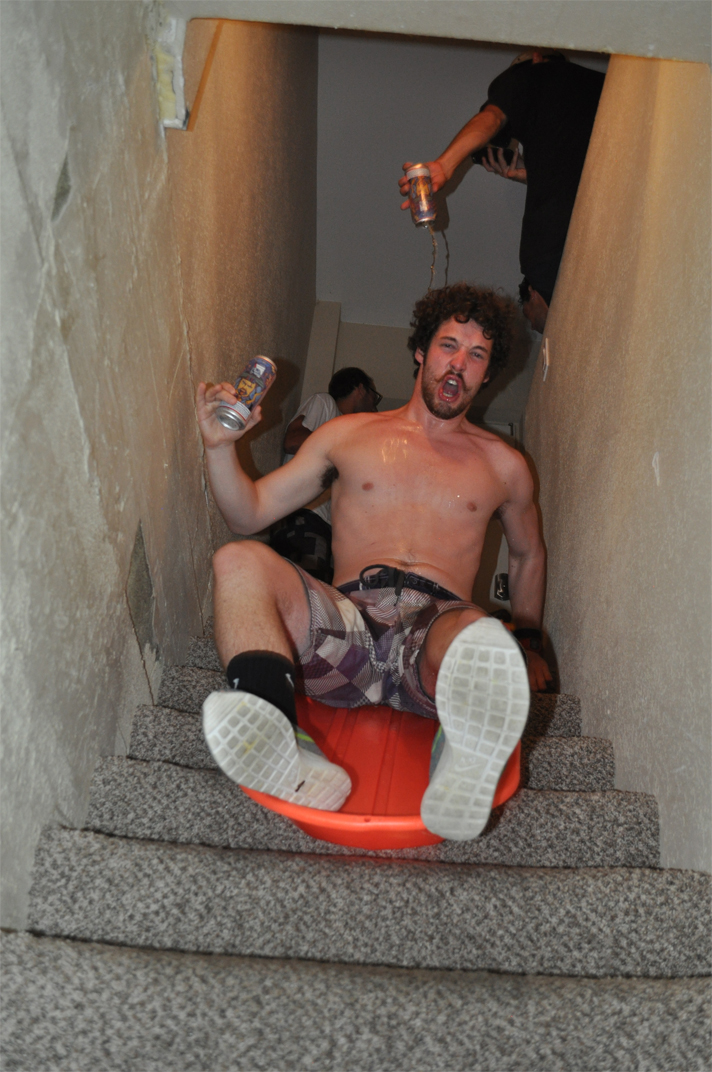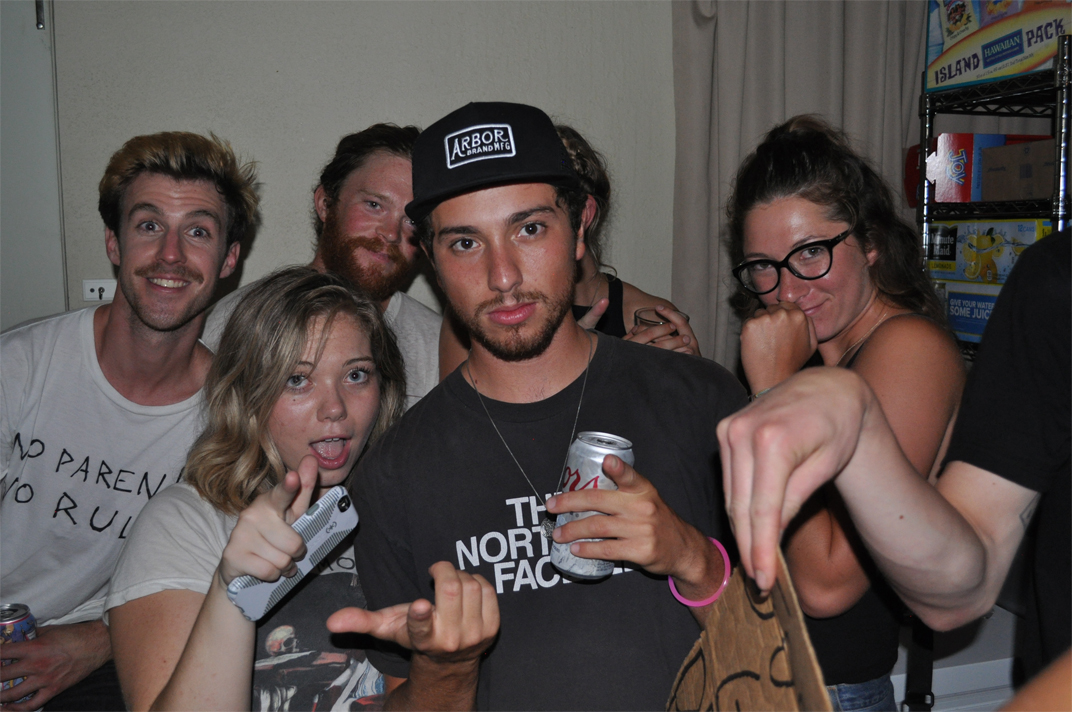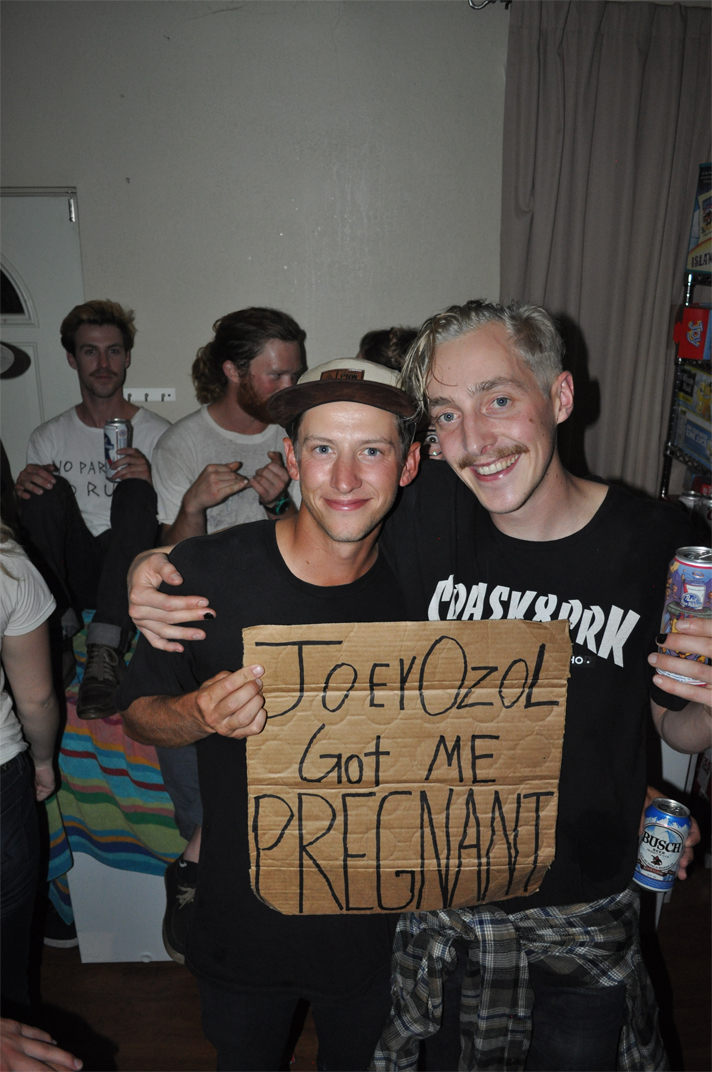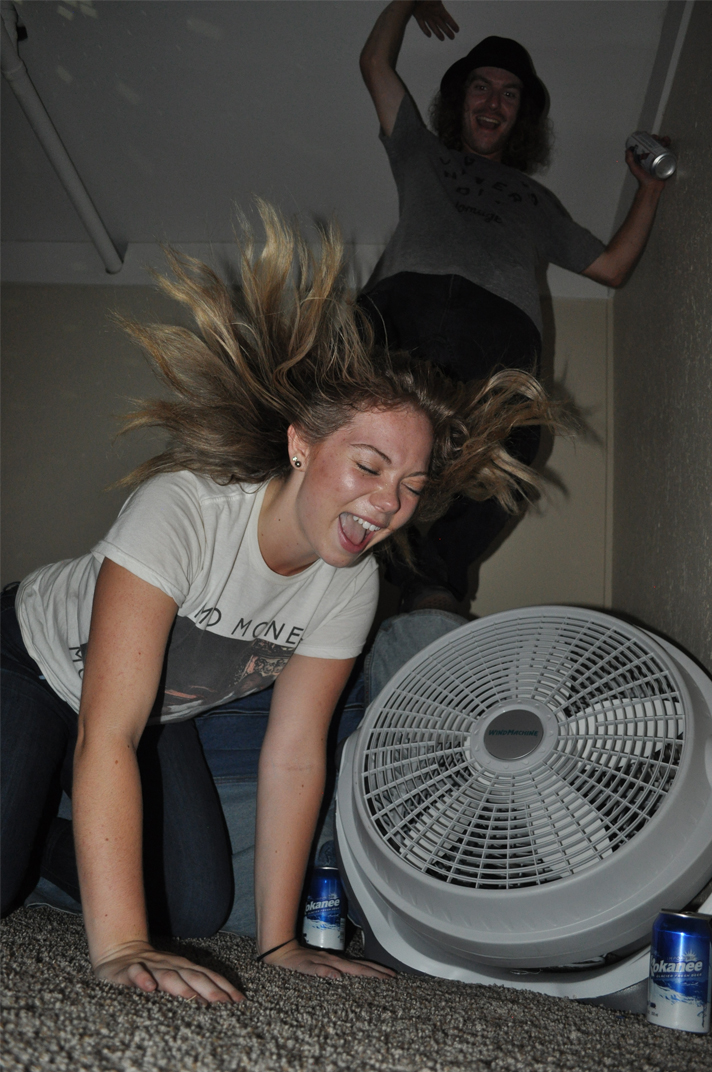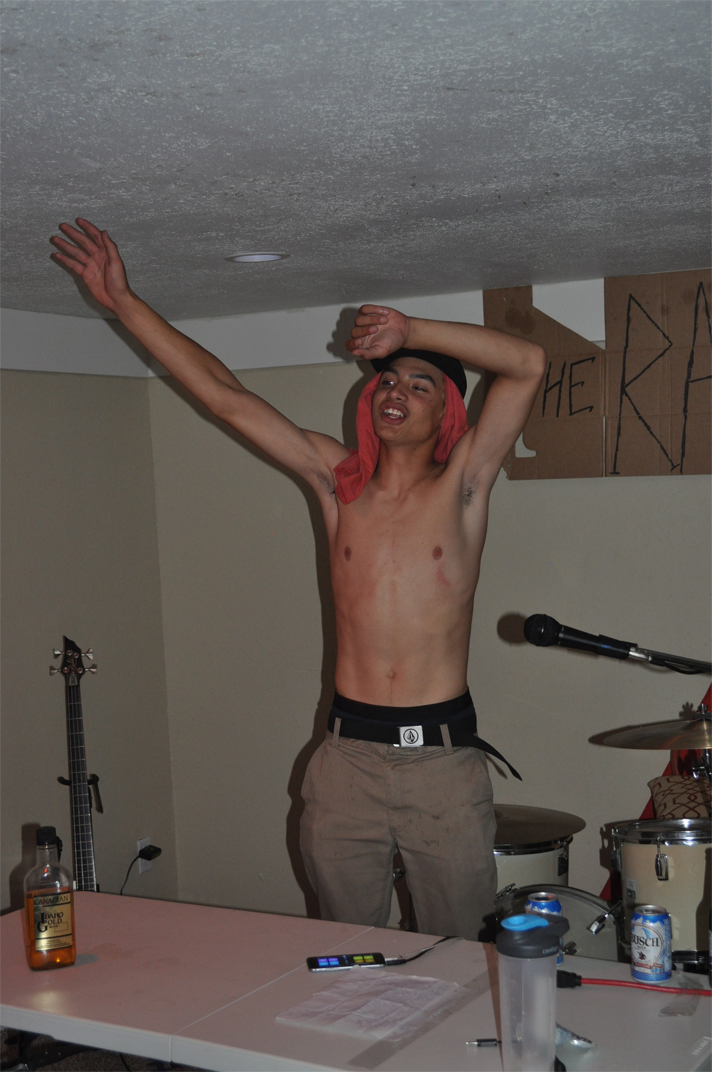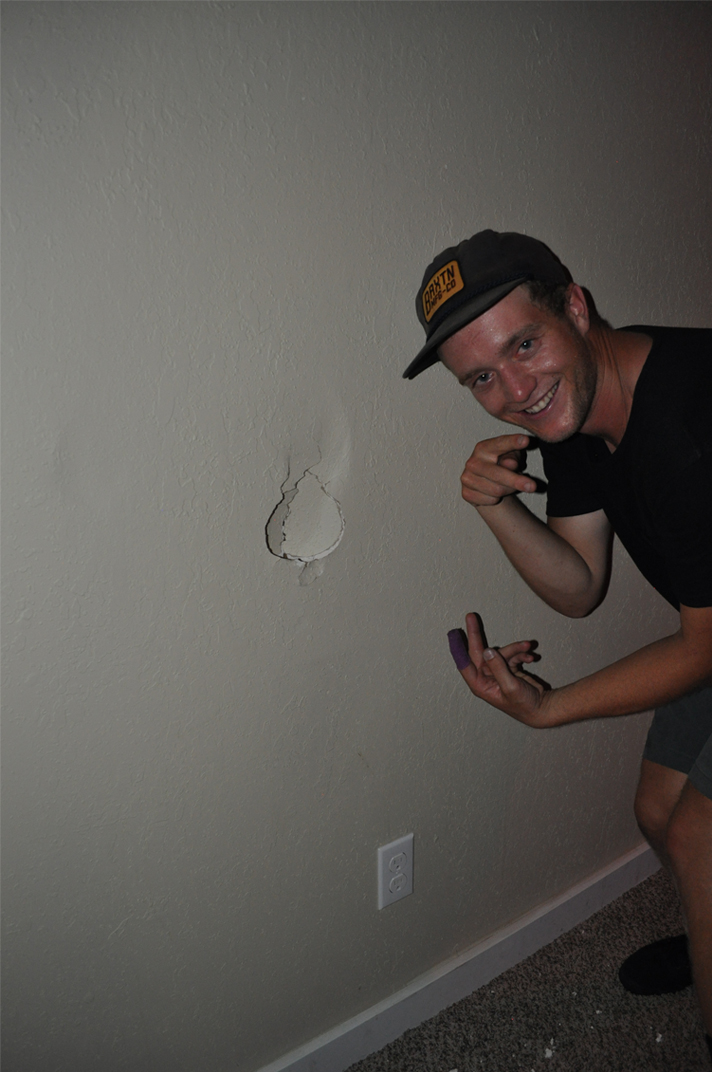 Comments
comments