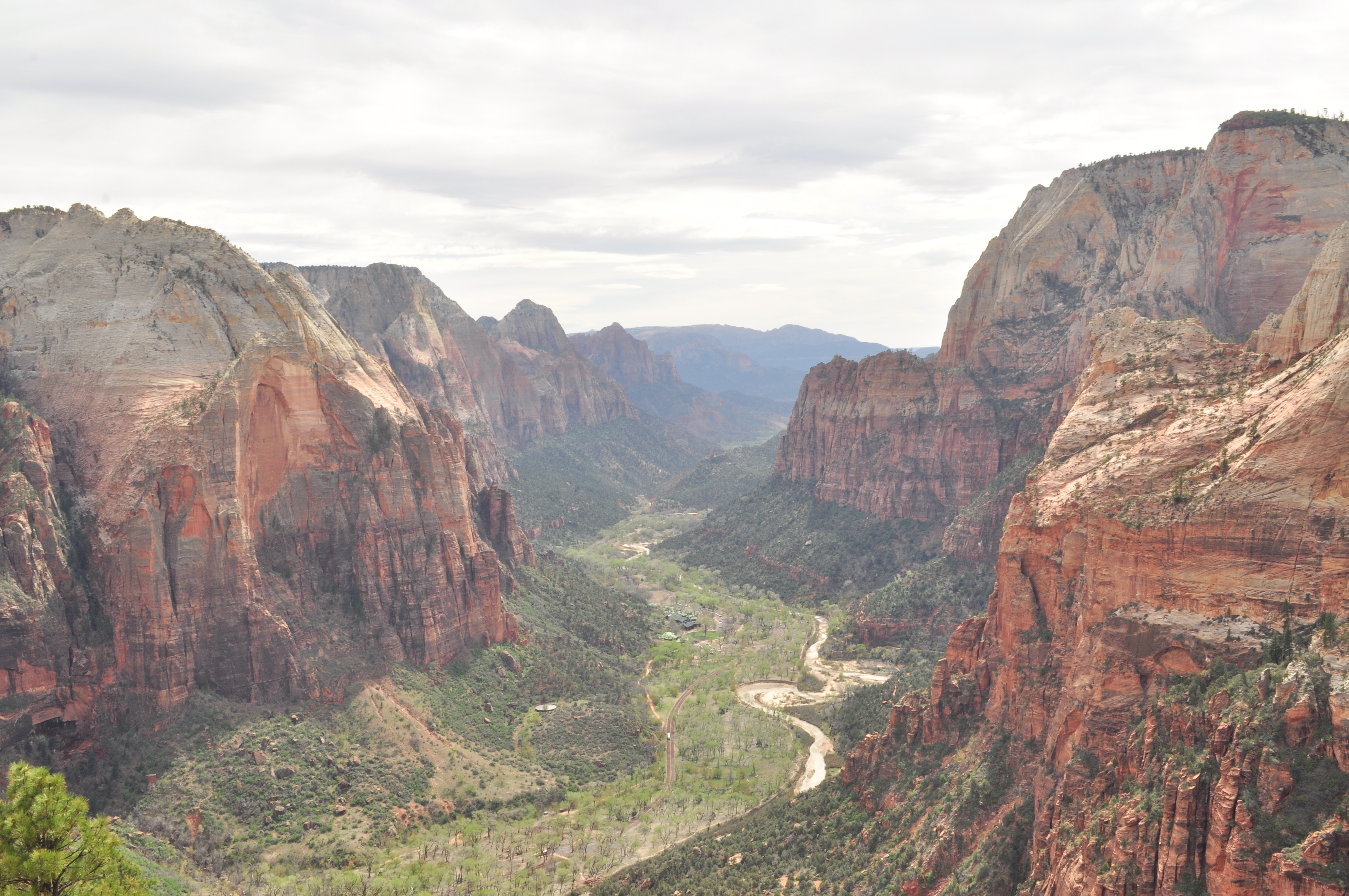 I went to Zion National Park in the Spring of 2016. It was one of those places in the world that removes you from reality. You drive into the canyon and it's as if you just kind of stumbled off planet earth. The rock faces dwarf you and you can feel time there.
Most of these photos are from our Angels landing hike. Angels Landing disgusted me and inspired me simultaneously. Imagine herds of people, three times over the legal weight limit to ascend 2000 feet walking, dare I say crawling up a three foot wide staircase. It was disgusting to look at the obesity and awesome to see them pursuing activity.
Most of the time my brothers and I just went off trail for fear that people would fall and grab onto us, dragging us into the abyss.
The summit was even a greater spectacle with more selphie sticks than the Shanghai skyline at night. I loled my ass off when this lady made her daughter take a photo of her holding her dog at the peak.
With all that said, you couldn't be moved leveled and energized by the end of the hike. It created a feeling of unstoppable ability and foresight. Like everything in life, there are crests and valleys.
Comments
comments